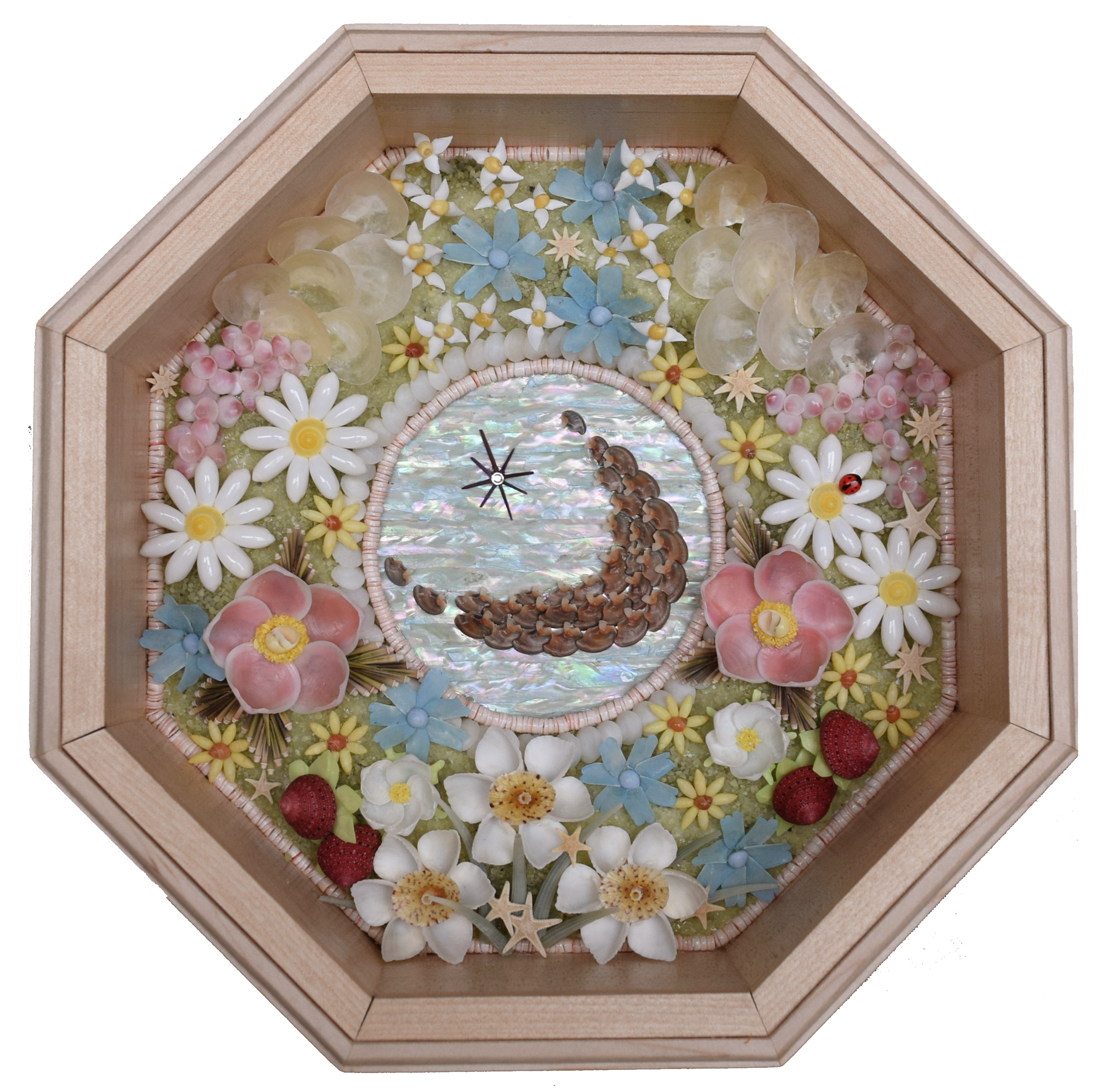 Nantucket Wildflowers Sailors Valentine with Suzanne Marie Dietsch
August 21, August 22, August 23, August 24 9:00 AM–1:00 PM Member Fee $500 Nonmember Fee $550
Materials Fee $325
Create a historic maritime seashell mosaic in a handcrafted red maple case. This valentine references many of the natural wildflower patterns found on the island of Nantucket. All tools and materials, including mother of pearl inlay will be available to complete this treasured Nantucket keepsake. This is an intermediate level 4 day class.
Maximum class size: 10
Nantucket Historical Association 15 Broad Street Nantucket, MA 02554
508-228-1894, ext. 350 1800house@nha.org
Copyright © 2018 Nantucket Historical Association
All classes held at the
NHA 1800 House
4 Mill Street, Nantucket
Class discounts for NHA Members join now!